CONVERSIONS FOR THE
VAUXHALL MOVANO
CHASSIS CABS.
INGIMEX ARE FULLY ACCREDITED VAUXHALL CONVERTERS
We offer the full range of N1 class (3.5 tonne) dropside and Luton van conversions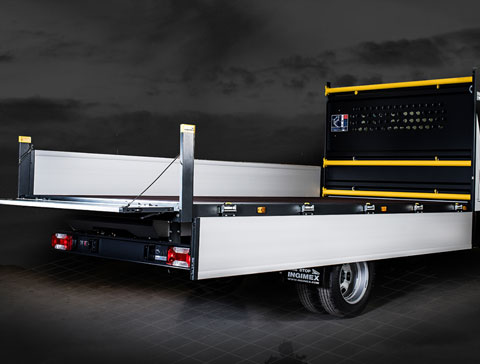 Suitable for general freight, the Ingimex dropside is a low cost, versatile, lightweight vehicle with a high payload, available to fit a variety of Vauxhall Movano chassis cabs and chassis crew cabs.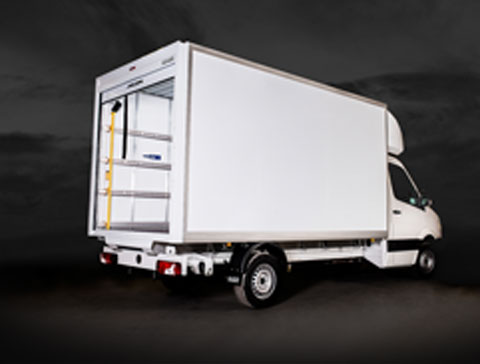 Luton Van
Designed for dry freight or transportation of secure loads, the Ingimex Luton van has a market leading payload and is available to fit a variety of Vauxhall Movano chassis cabs.
WE MANUFACTURE THE HIGHEST QUALITY BODIES AND OPTIONAL MODIFICATIONS ON THE MARKET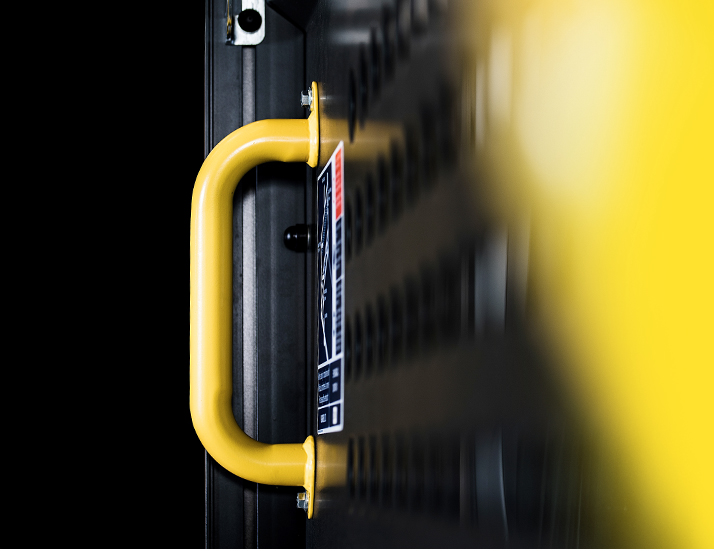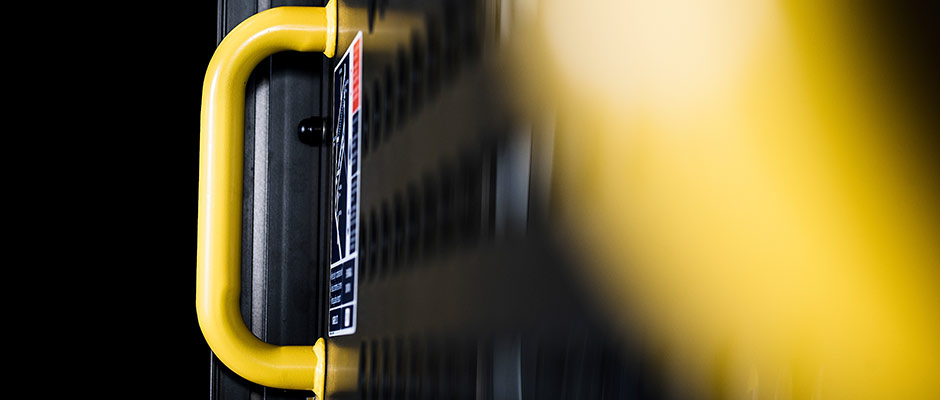 Customise your vehicle
Whether you're buying a new vehicle or looking to augment your existing fleet our optional modifications are packed with features to make your job easier. And, like all our products they are optimised for weight, maintaining the class leading conversion weight of your body.
Great provision for spares & repairs
Ingimex is committed to the provision of spare parts for our bodies for 10 years after the final production date of any given model, minimizing any downtime of your vehicles. Our design philosophy minimises welded joints in favour of bolted connections to aid the provision of spares and optional extras but also to permit end user parts installation.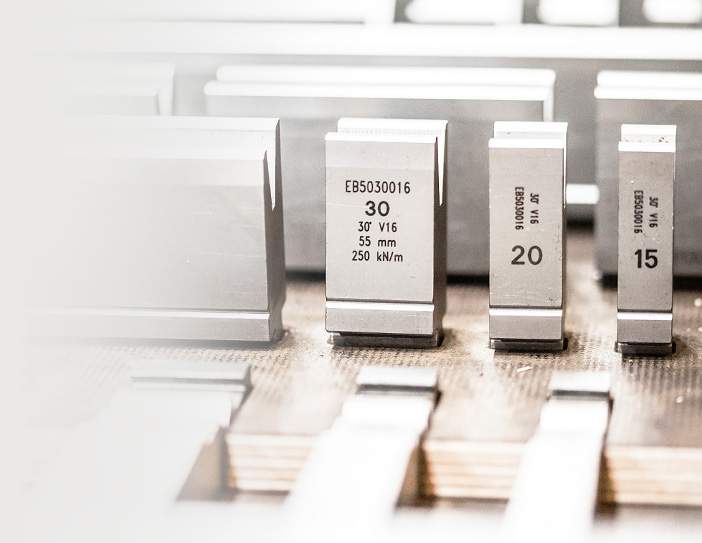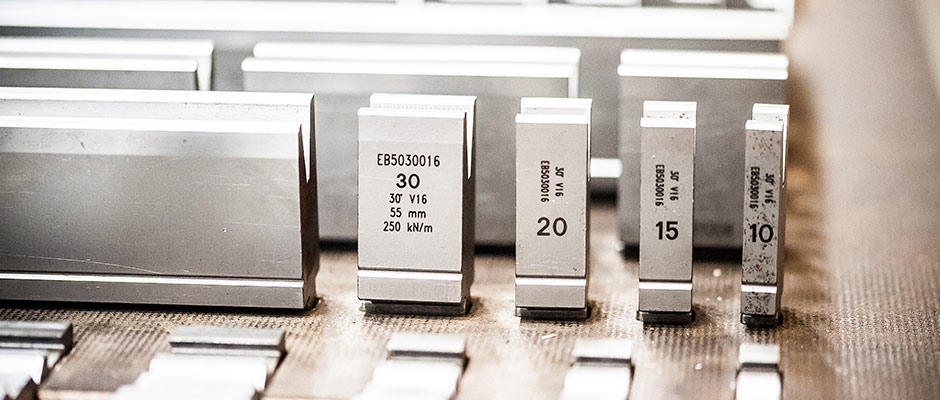 Designed, manufactured
and tested in the UK

Comes with a 3 year Ingimex
warranty as standard

Designed and tested to the highest standards
Our bodies are made to comply with the latest European standards, including EN 12640 (Securing of Cargo on Road Vehicles. Lashing Points on Commercial Vehicles for Goods Transportation) and EN12642 XL (Securing of cargo on road vehicles – Body structure of commercial vehicles).