SAFETY & ACCESSIBILITY OPTIONS
DECORATION & STORAGE OPTIONS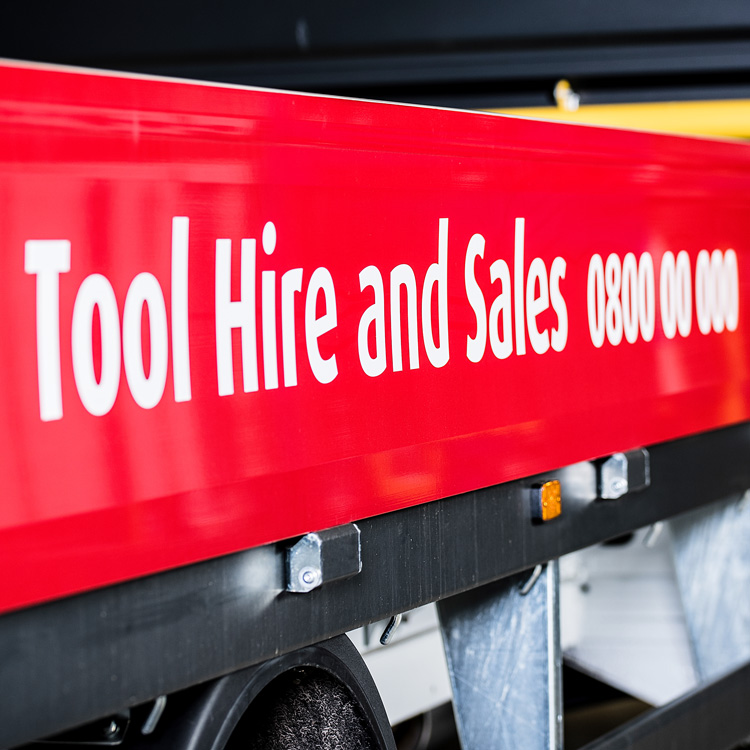 Livery
Ingimex can arrange fitting of livery to customer's requirements during production of the body.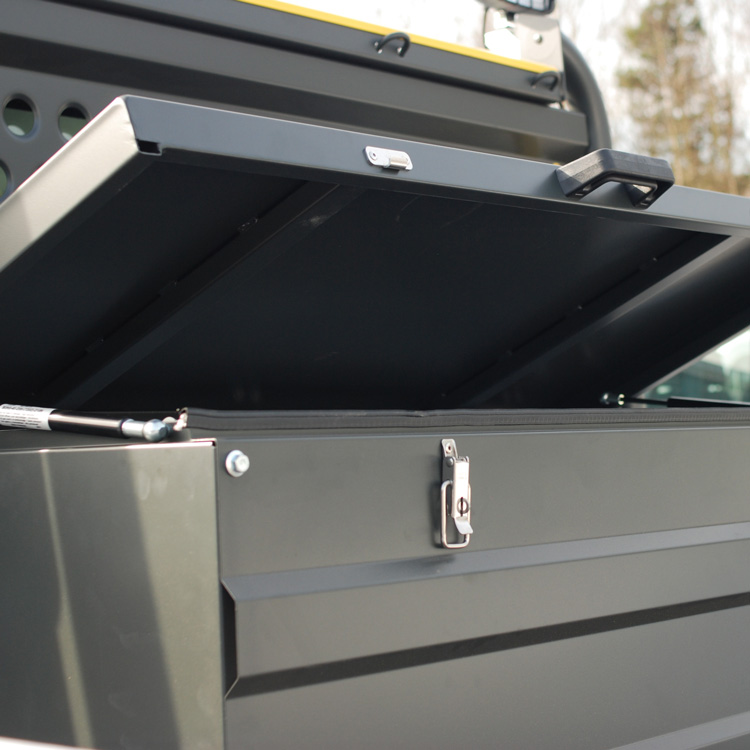 Tool trunks
The Ingimex tool trunk has a
bolted construction to aid easy replacement of panels
, but bolts can only be undone from the inside for security.
Dimension: (1750 x 600 x 600)
Load separators & load rear stop
Ingimex load separators are tubular steel installations that give even distribution of loads across the gantry. These are fitted in conjunction with the rear stop which acts as an additional lashing point.
Tow bar
Ingimex tow bar installations are designed to European standards and type approved. Ingimex uses Witter as the preferred supplier of their tow bars.