DISCOVER WHY INGIMEX IS THE UK'S LEADING LCV MANUFACTURER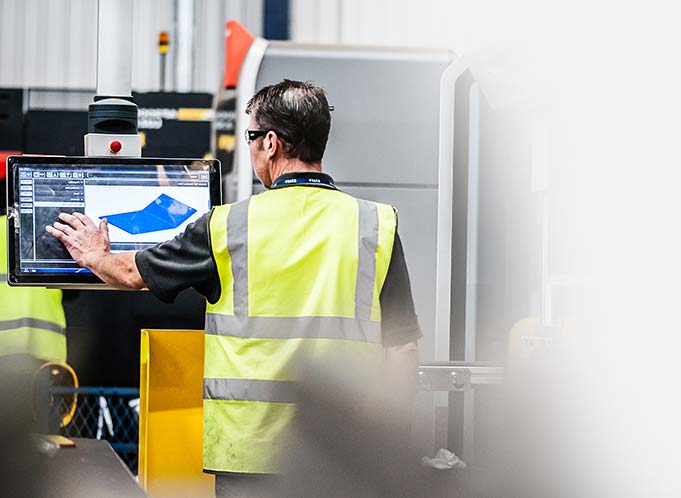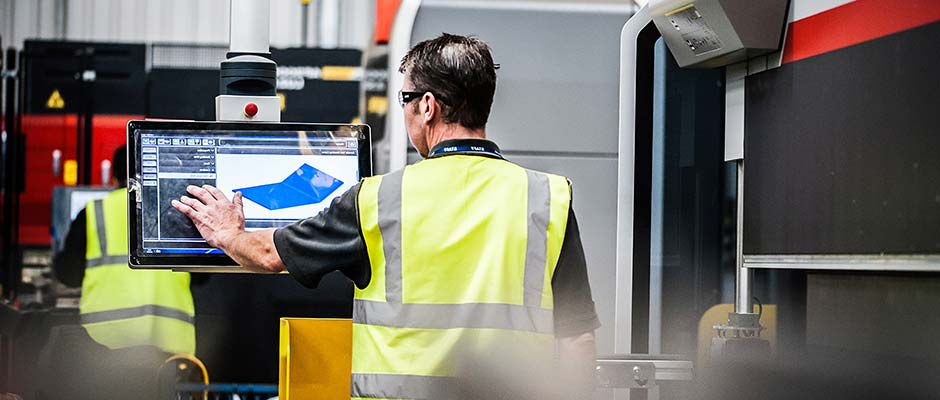 HEALTH & SAFETY GUIDE

With such a varied range of vehicle body manufacturers across the UK all claiming to provide you with exactly what you need, it's often difficult to know where to start – when delving into areas and having to make solid decisions based on price comparisons and other crucial factors, including safety, accreditations and warranty commitments.
Download our Health Safety Guide

100% Made in the UK
Ingimex bodies are designed, tested and built at our Telford site. From the original concept, through the engineering process right up to the completed vehicle leaving site, we handle everything in-house. We manufacture everything on site, allowing us to keep tight control on the quality of component parts and ensuring the finished product is millimetre perfect and built to last.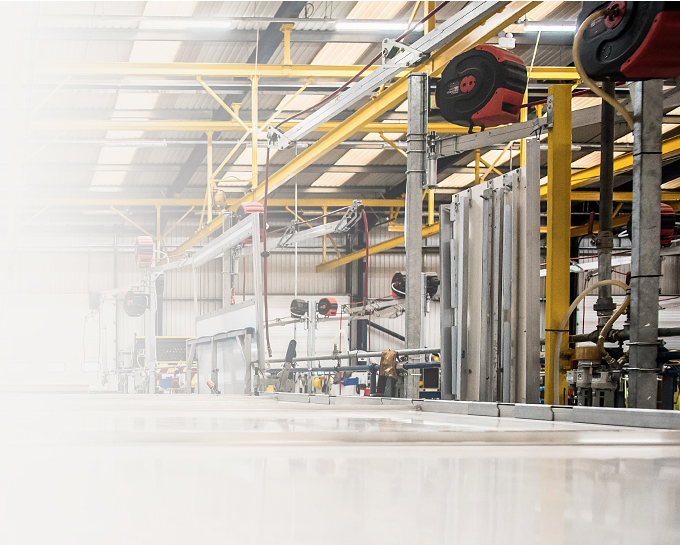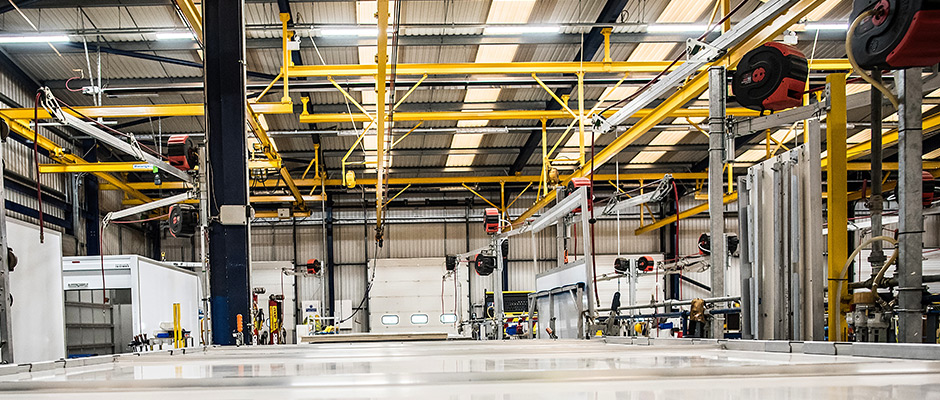 Lightweight bodies that are made to last
Ingimex pioneered the use of aluminium to replace the standard steel and wood construction in light commercial vehicle bodies. This results in lightweight bodies with market leading payloads that are also strong enough to stand the test of time.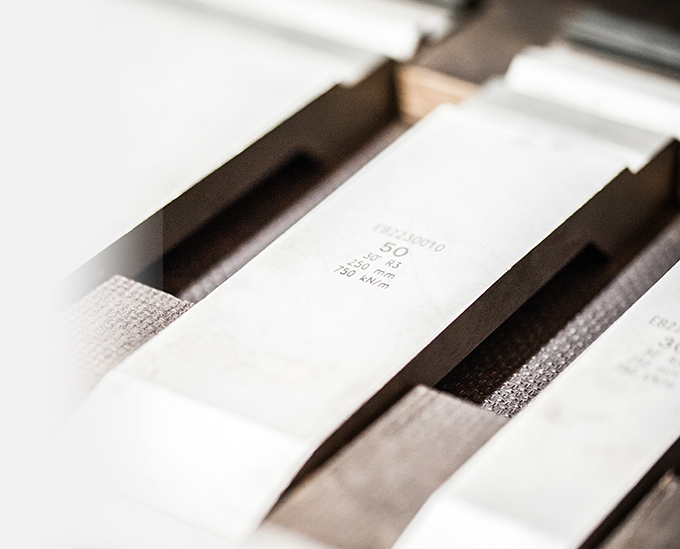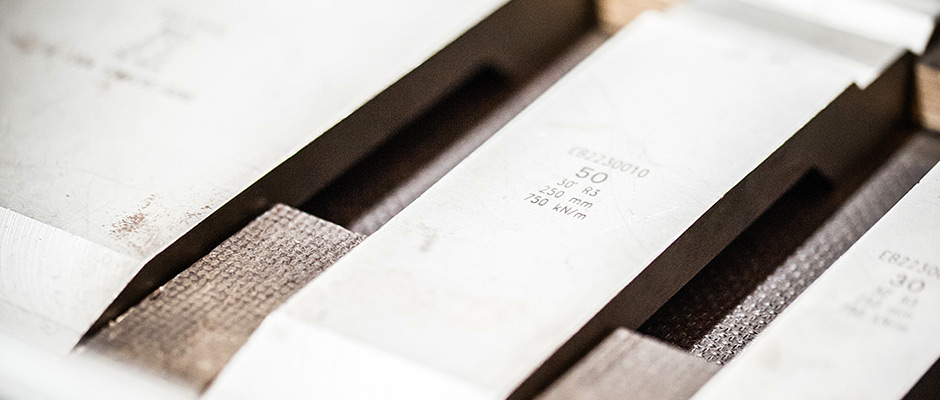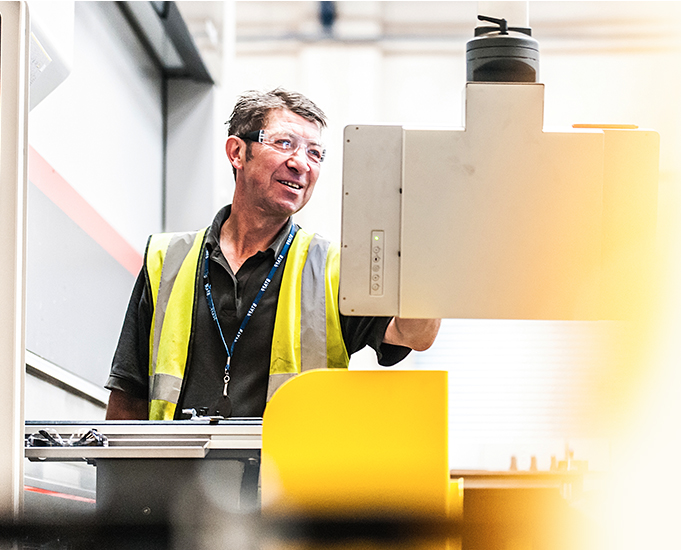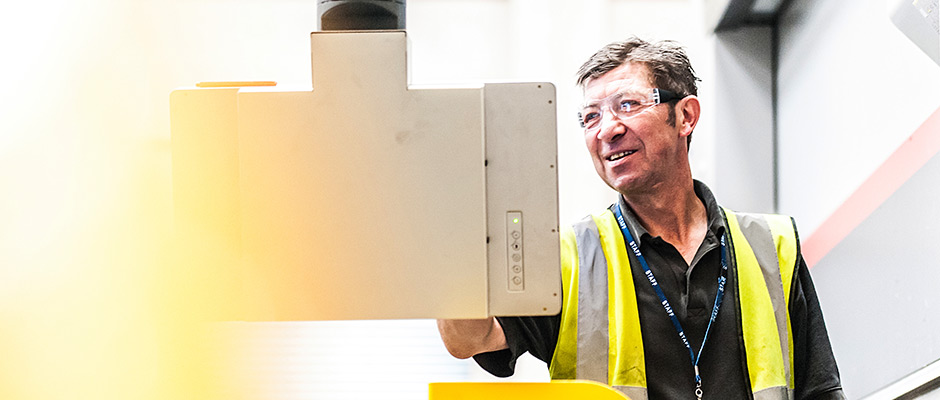 Designed, built and tested all under one roof
Our team of in-house engineers are always innovating and design with operator safety in mind, we are the only LCV body manufacturer to test our products to European standards; EN12642 XL, EN12640 and DIN75410. Our products are of the highest quality, which is plain to see in both their appearance and longevity. We're also dedicated to customer service and have ISO 9001-2008 accreditation.

A highly efficient, super fast production process
Thanks to standardised processes, our in-house manufacturing of many body components, and commonality of parts across product lines; Ingimex are able to offer lead times from as little as one week or even a 'fit while you wait' service.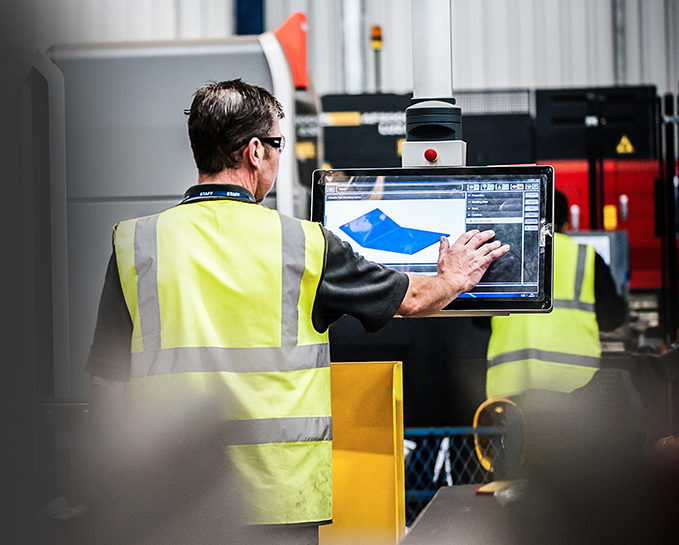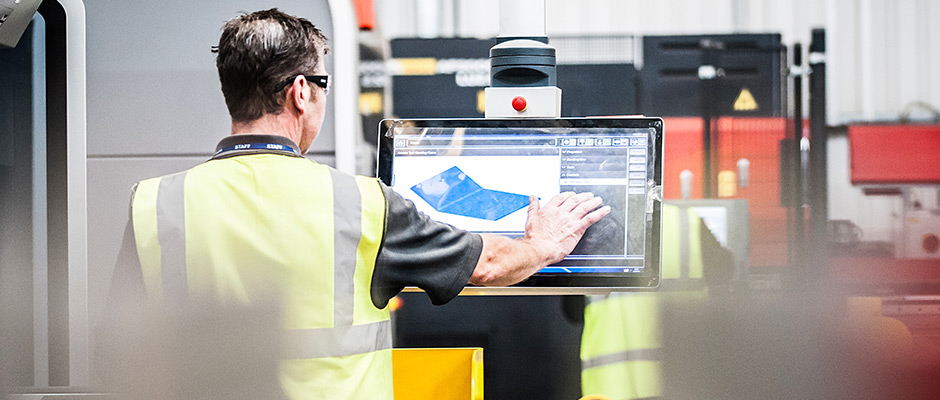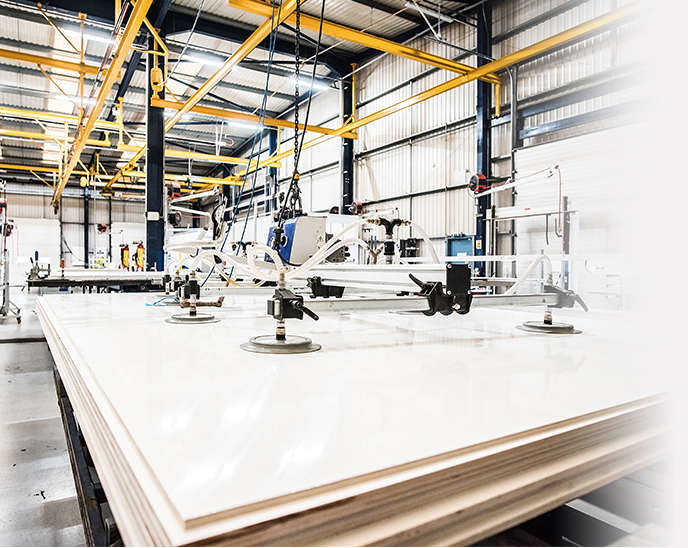 Simple, hassle-free maintenance & repair
The unique bolted construction of Ingimex bodies and commonality of parts across product ranges means that our bodies are easy to repair or replace and the majority of spare parts can even be fitted with simple hand tools. Pair this with the Ingimex 3 year warranty and the economics of buying an Ingimex body soon becomes apparent.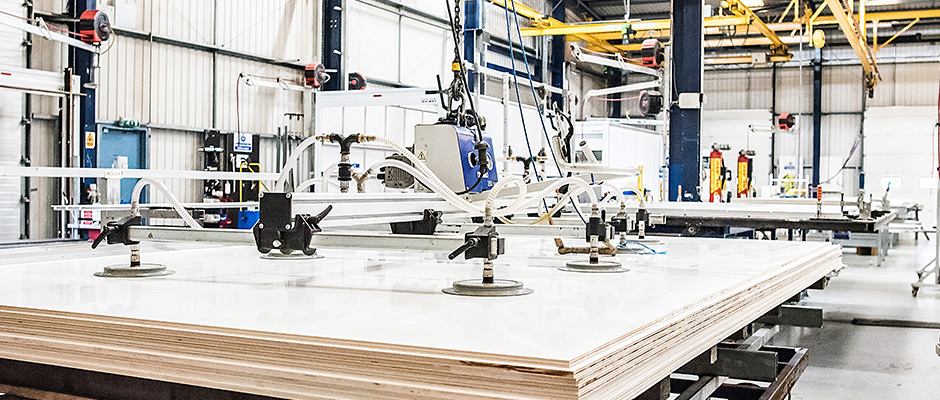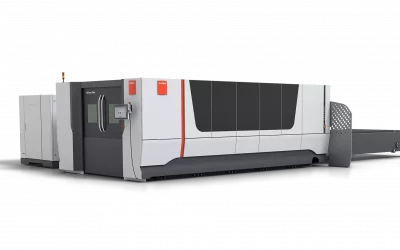 Ingimex are currently looking at a new project to be able to provide on-site generation of Nitrogen for use with its Bystronic Bysmart 6kw laser. The opportunity is for the supply and installation of suitable equipment to meet the following requirements. Complete...