About Ingimex
Ingimex produces over 3000 bodies per year
DISCOVER WHY INGIMEX IS THE UK'S LEADING LCV MANUFACTURER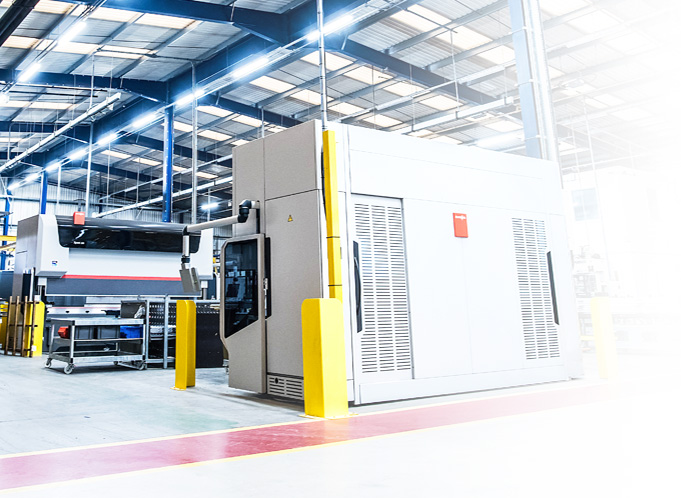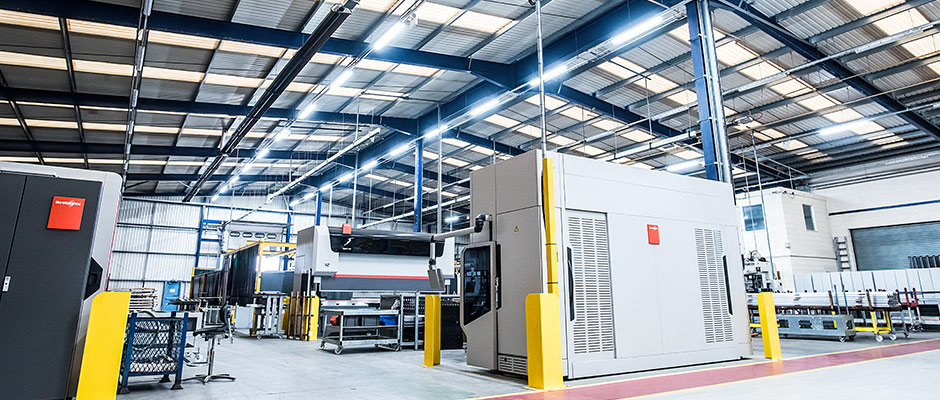 State of the Art Facilities
Our secure 27,000m² site boasts extensive manufacturing capabilities including 3D CAD product design, turret punching, laser cutting folding machines, MIG/TIG welded fabrications, CNC milling and punching with multi axis section bending and a hydraulic test rig with corrosion testing capabilities

100% Made in the UK
Ingimex bodies are designed, tested and built at our Telford site. From the original concept, through the engineering process right up to the completed vehicle leaving site, we handle everything in-house. We manufacture everything on site, allowing us to keep tight control on the quality of component parts and ensuring the finished product is millimetre perfect and built to last.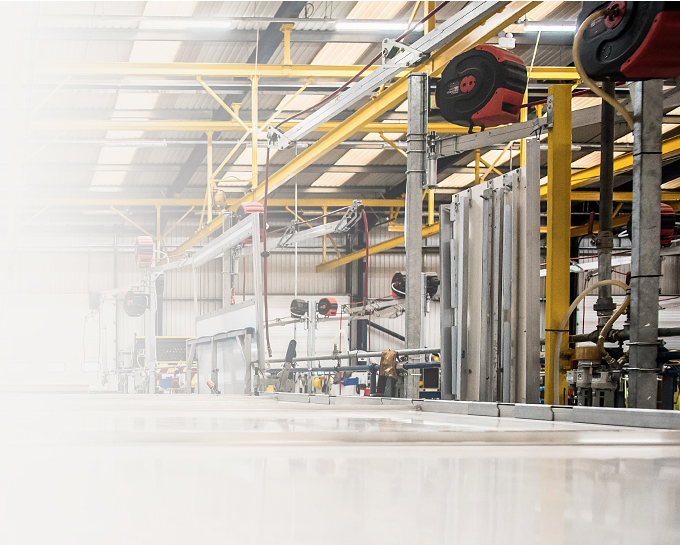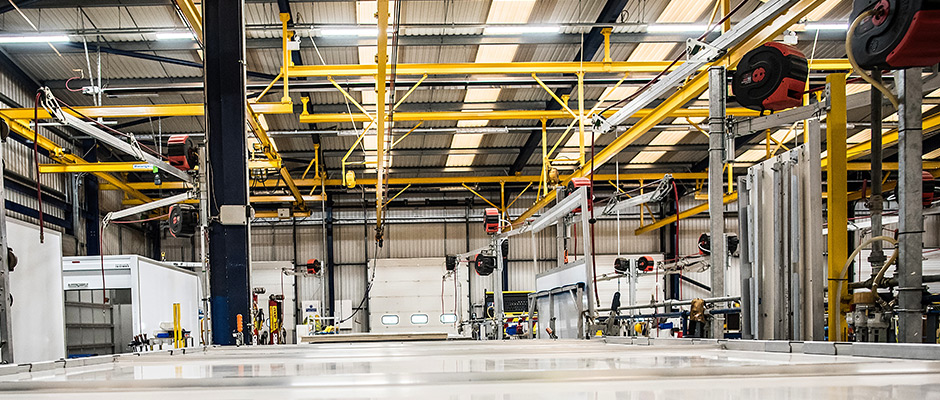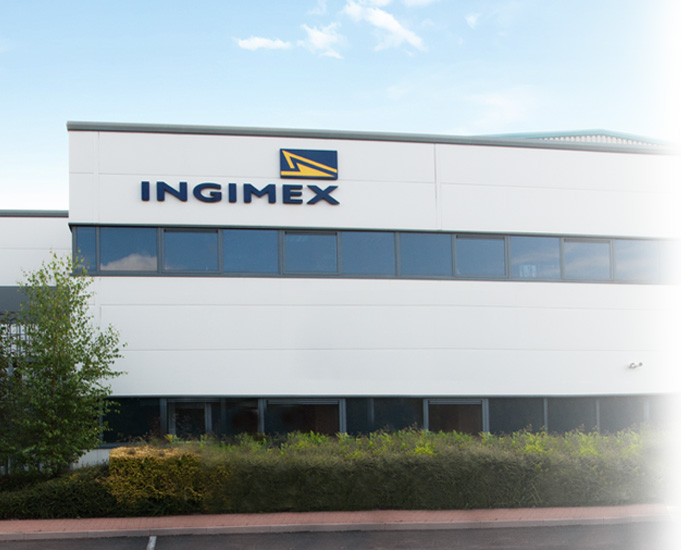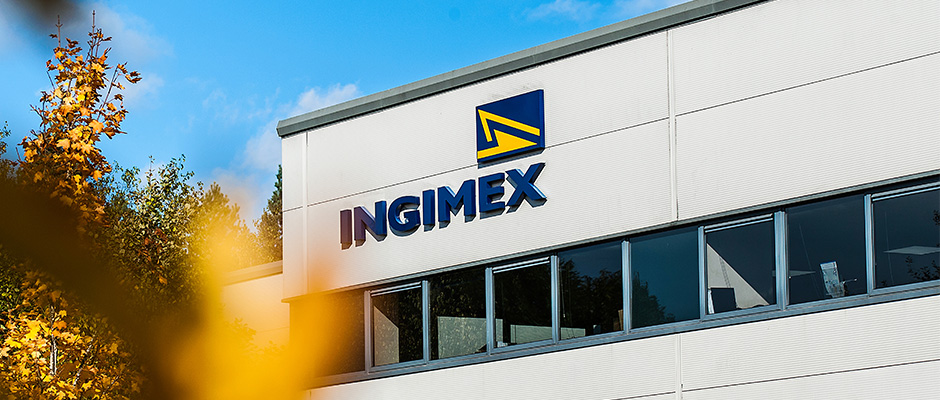 Producing over 3000 bodies each year
Founded in 1972, Ingimex produces over 3000 bodies per year and employs 80 staff. All our facilities from design to aftersales support are under one roof at our purpose-built factory in Telford, Shropshire.
Ingimex offer the full range of N1 class (3.5 tonne) dropside, tipper and Luton van conversions for leading chassis manufacturers such as Vauxhall, Ford, Nissan, Iveco, Volkswagen, Citröen, Peugeot and Renault.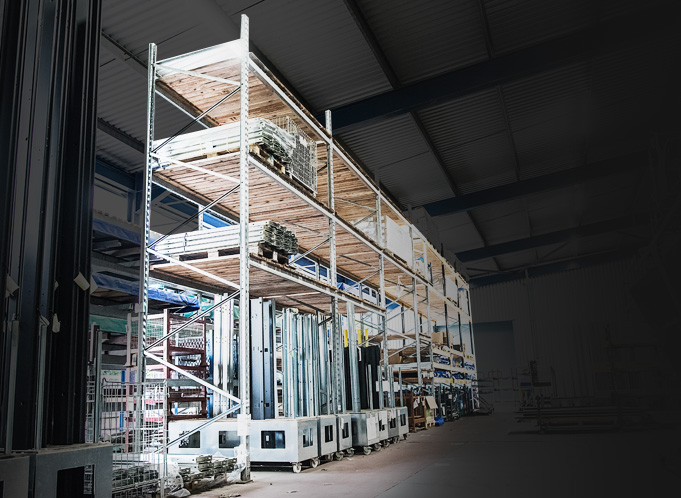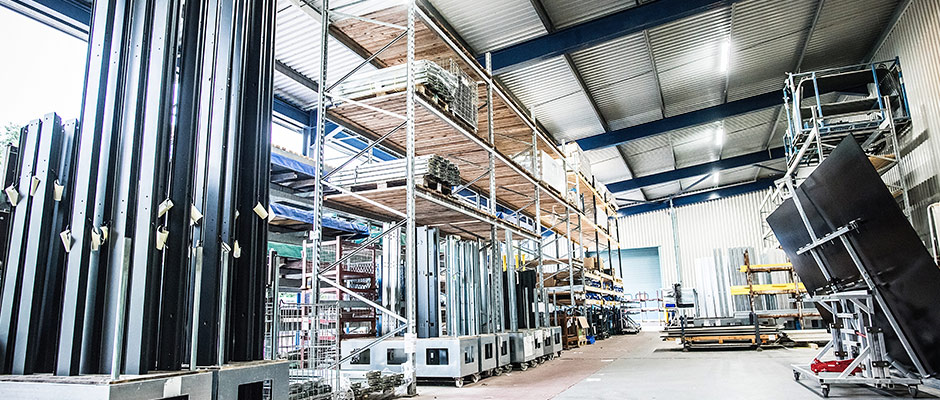 Extended Support
Thanks to our design philosophy to use bolted connections over welded joints, spares can be fitted easily and quickly by the end user with simple hand tools. Spare parts are available for up to 10 years after production date and spare parts can be delivered within 24 hours.

Lightweight bodies that are made to last
Ingimex pioneered the use of aluminium to replace the standard steel and wood construction in light commercial vehicle bodies. This results in lightweight bodies with market leading payloads that are also strong enough to stand the test of time.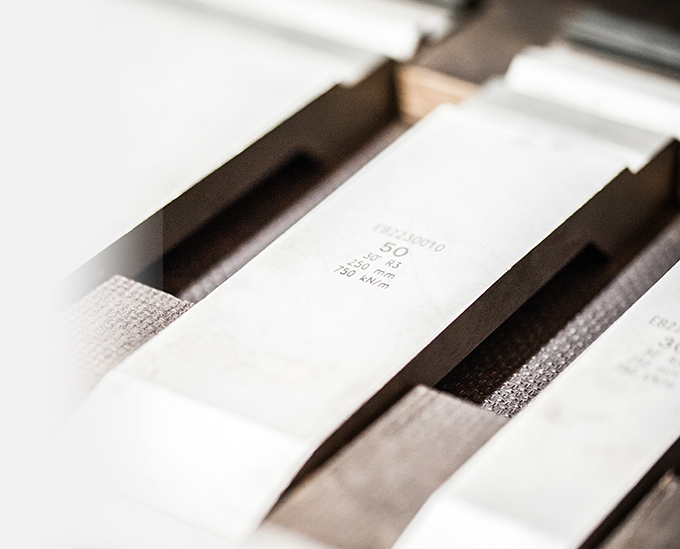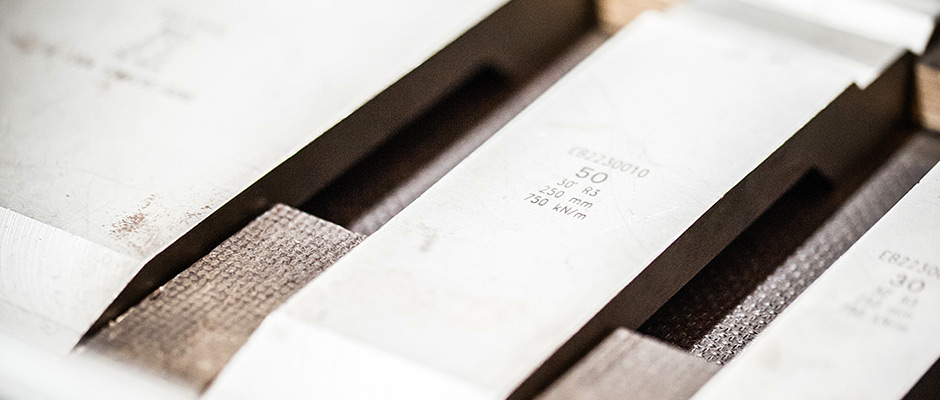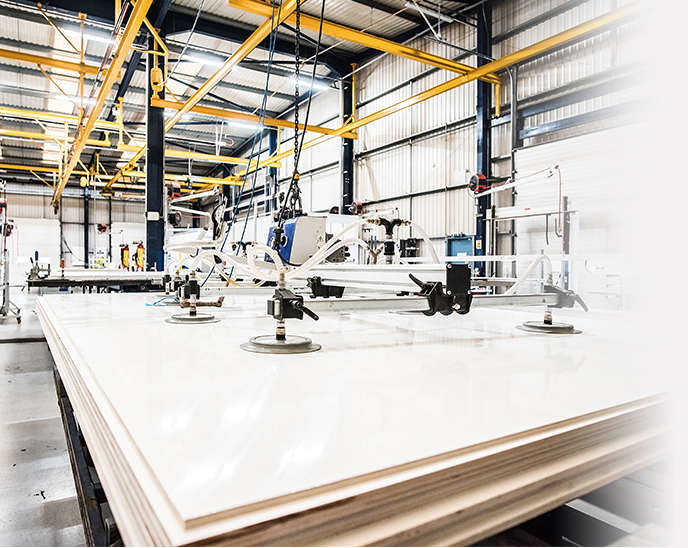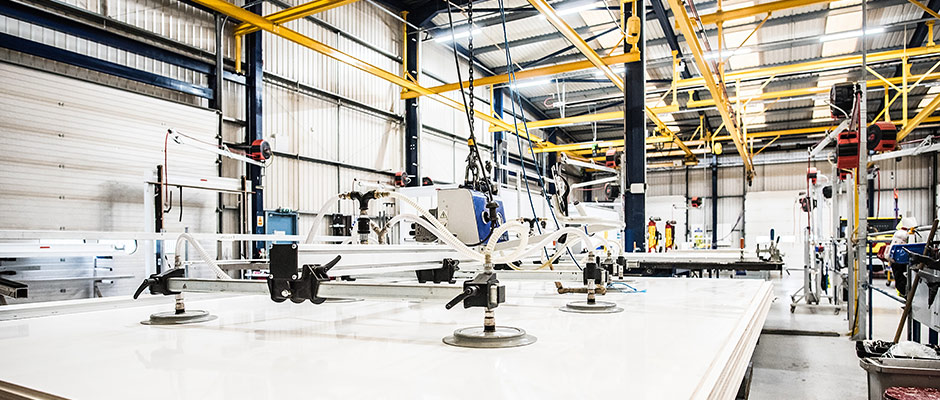 Simple, hassle-free maintenance & repair
The unique bolted construction of Ingimex bodies and commonality of parts across product ranges means that our bodies are easy to repair or replace and the majority of spare parts can even be fitted with simple hand tools. Pair this with the Ingimex 3 year warranty and the economics of buying an Ingimex body soon becomes apparent.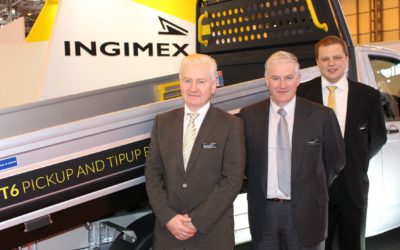 Ingimex is celebrating a successful CV Show with the launch of an intelligently-designed range set to revolutionise the LCV market. The leading body manufacturer unveiled its new T6-Pick-up and T6-Tip-up range to supplement the Volkswagen Transport chassis, enabling...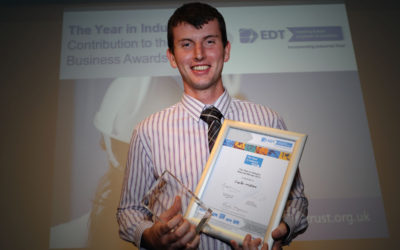 Following on from his work at Ingimex last year and his success at the Year in Industry Awards, Ciaràn McEvoy is today competing for the Engineering Employers Federation National Manufacturing Student of the Year Award. Having competed in and won the top award in the...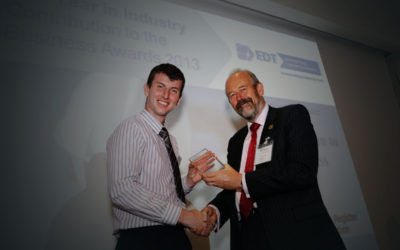 Based in Telford, Ingimex have been building quality commercial bodies for over 40 years. Now, we are proud to announce a new addition to our product line-up, the Iveco Daily Luton Van.