Ingimex Ltd is the UK's largest manufacturer of light commercial vehicle bodies, offering the complete range of 3.5 tonne dropside, tipper and Luton van conversions for many of the leading chassis manufacturers.
WE MANUFACTURE THE HIGHEST QUALITY BODIES AND OPTIONAL MODIFICATIONS ON THE MARKET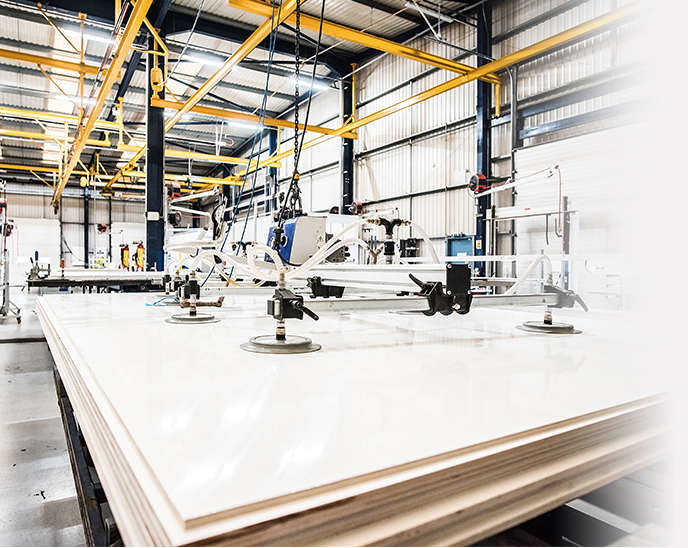 Simple, hassle-free maintenance & repair
The unique bolted construction of Ingimex bodies and commonality of parts across product ranges means that our bodies are easy to repair or replace and the majority of spare parts can even be fitted with simple hand tools. Pair this with the Ingimex 3 year warranty and the economics of buying an Ingimex body soon becomes apparent.