available to fit a
wide range of
chassis brands
THE MARKET LEADING DROPSIDE BODY FOR LCVS
Suitable for both carrying heavier loads and with a tool hire specification, the Ingimex dropside is a lightweight, high strength body with a market leading payload.
It has been designed to meet the requirements of EN12642 XL & EN12640 and is also compliant with 2006/42/EC machinery directive.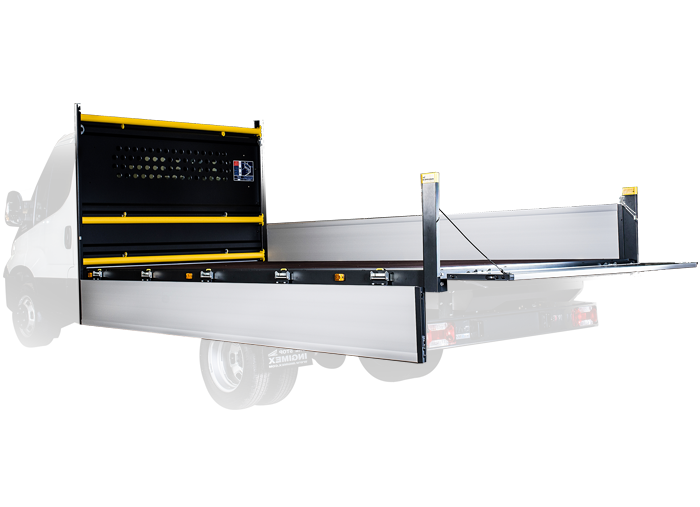 Explore just some of our DROPSIDE Features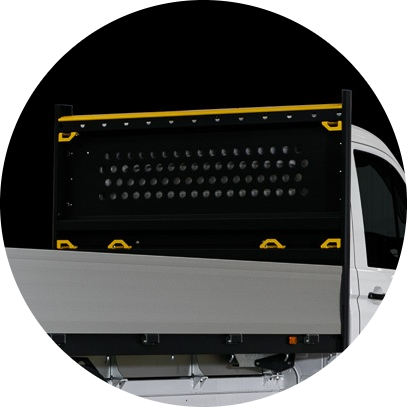 Full height, embossed steel panel construction for maximum protection and visibility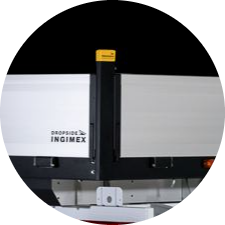 Board and lock assemblies have been
tested to a burst load of 1.7 tonnes
and are designed to out-perform steel
welded equivalents.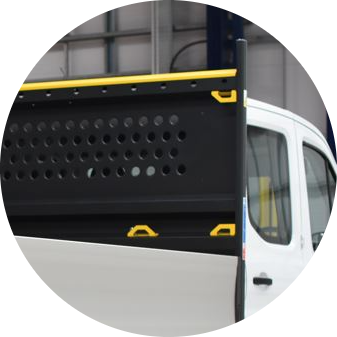 Various level load lashing and a 400kg gantry capacity; you can lash loads of all shapes and sizes

Powder coated aluminium corner posts extend above board height to form lateral stops.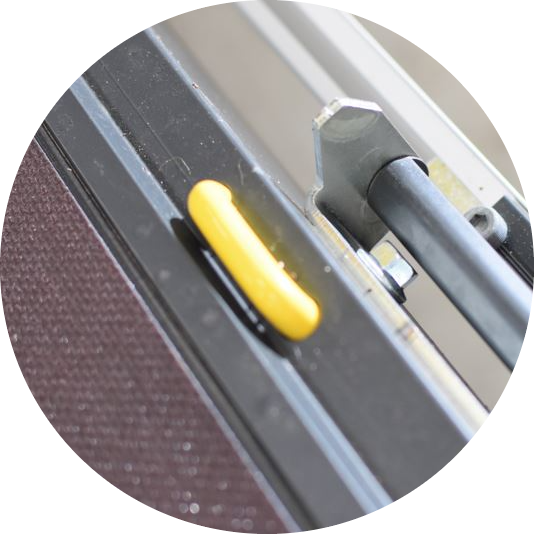 Dropside builds include deck mounted lashing rings as standard.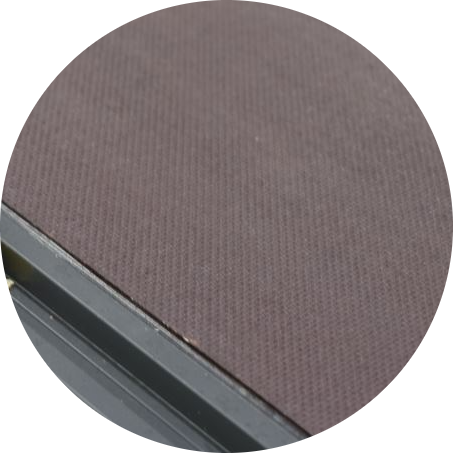 Platform is a one piece, 15mm thick,
full birch non-slip deck, top fitted for
easy replacement and repair.
Engineered with operator safety in mind
The Ingimex Dropside features as standard a headboard with a full height bulkhead punched infill panel for driver protection, side mounted top and bottom tail-board lock mechanisms to prevent finger traps, wire ropes to secure the tail-board and a comprehensive user manual with safe operating instructions.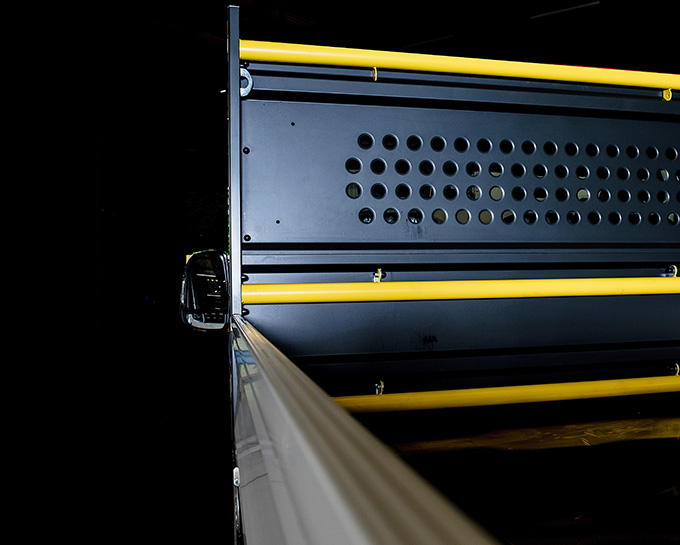 Designed, manufactured and tested in the uk

Comes with a 3 year ingimex warranty as standard
Wide range of optional extras
Our Dropside bodies support a wide range of bolt-on modifications to suit your particular requirements, either during initial manufacture or on existing vehicles, contact us to place your orders.