Why Ingimex
Established | Reliable | Efficient
DISCOVER WHY INGIMEX IS THE UK'S LEADING LCV MANUFACTURER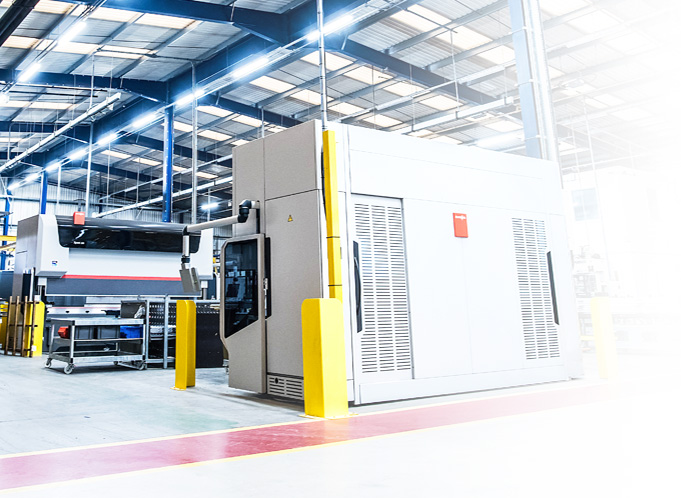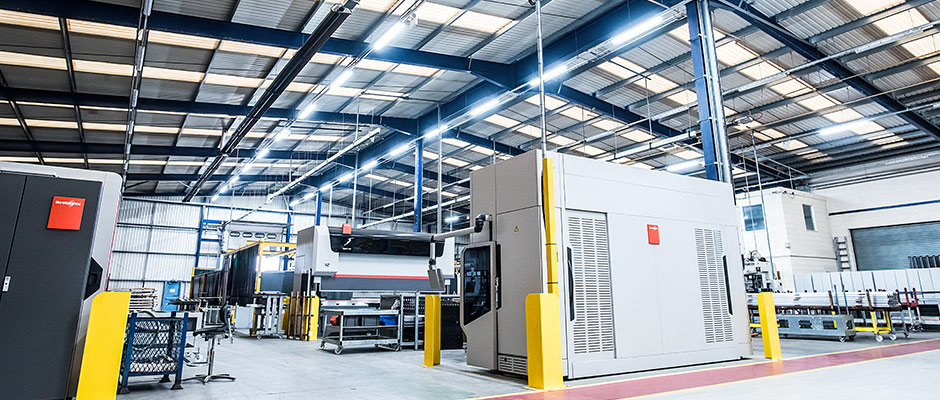 State of the Art Facilities
Our secure 27,000m² site boasts extensive manufacturing capabilities including 3D CAD product design, turret punching, laser cutting folding machines, MIG/TIG welded fabrications, CNC milling and punching with multi axis section bending and a hydraulic test rig with corrosion testing capabilities

A highly efficient, super fast production process
Thanks to standardised processes, our in-house manufacturing of many body components, and commonality of parts across product lines; Ingimex are able to offer lead times from as little as one week or even a 'fit while you wait' service. We even off a 24 hour turnaround on component spare parts.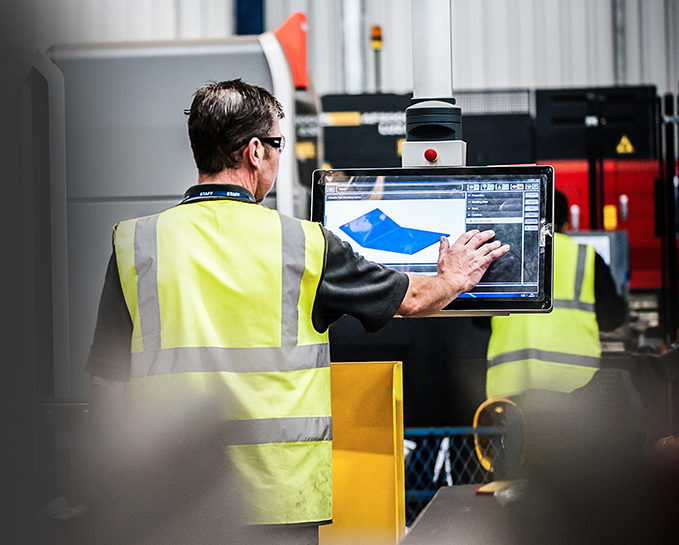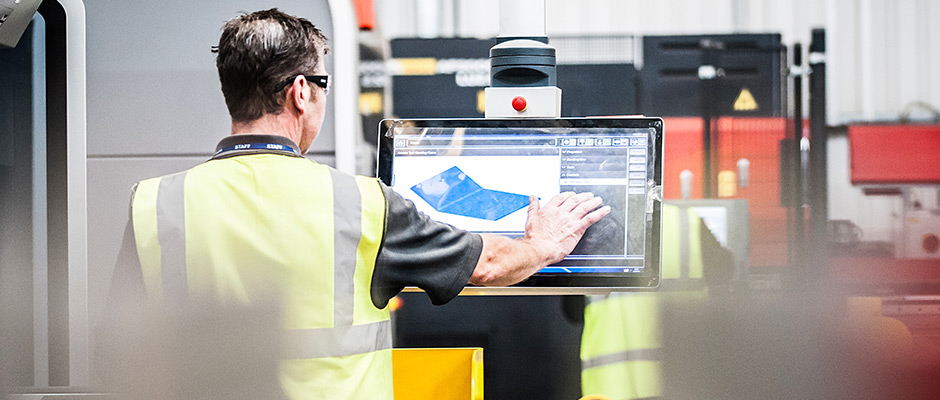 100% Made in the UK
The tipper from Ingimex is a lightweight but robust body, suitable for carrying and tipping of loose loads. Designed and tested to the latest European standards, featuring a smooth steel tipping platform and a maintenance free lift mechanism, and easily enhanced by the addition optional modifications such as toolboxes and operator safety equipment; the Ingimex tipper is what you need to get the job done.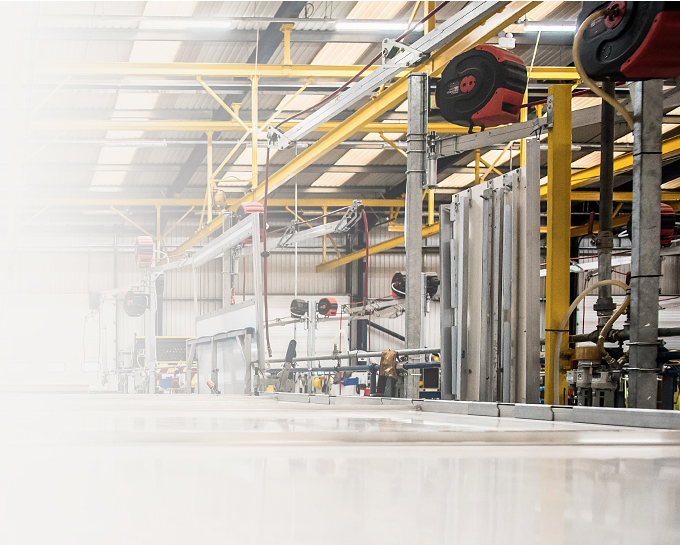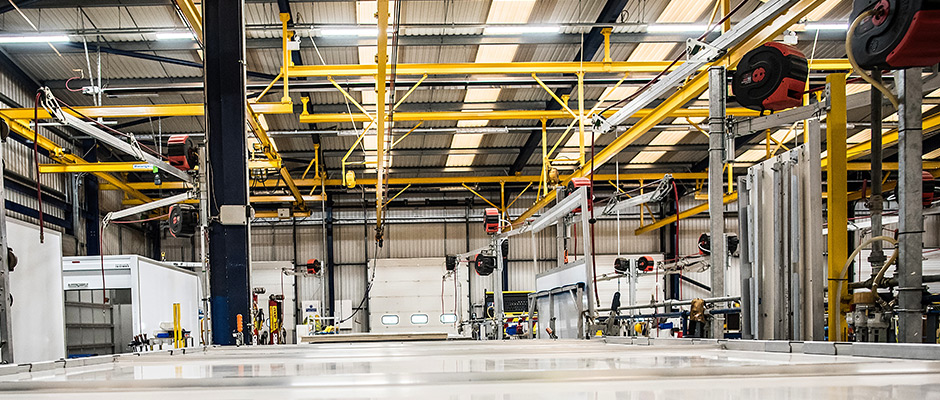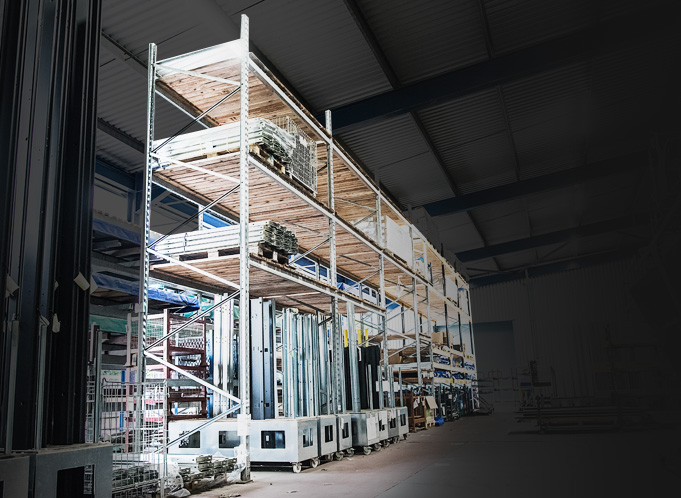 Extended Support
Thanks to our design philosophy to use bolted connections over welded joints, spares can be fitted easily and quickly by the end user with simple hand tools. Spare parts are available for up to 10 years after production date and spare parts can be delivered within 24 hours.