DISCOVER WHY INGIMEX IS THE UK'S LEADING LCV MANUFACTURER

100% Made in the UK
Ingimex bodies are designed, tested and built at our Telford site. From the original concept, through the engineering process right up to the completed vehicle leaving site, we handle everything in-house. We manufacture everything on site, allowing us to keep tight control on the quality of component parts and ensuring the finished product is millimetre perfect and built to last.
Lightweight bodies that are made to last
Ingimex pioneered the use of aluminium to replace the standard steel and wood construction in light commercial vehicle bodies. This results in lightweight bodies with market leading payloads that are also strong enough to stand the test of time.
Designed, built and tested all under one roof
Our team of in-house engineers are always innovating and design with operator safety in mind, we are the only LCV body manufacturer to test our products to European standards; EN12642 XL, EN12640 and DIN75410. Our products are of the highest quality, which is plain to see in both their appearance and longevity. We're also dedicated to customer service and have ISO 9001-2008 accreditation.
A highly efficient, super fast production process
Thanks to standardised processes, our in-house manufacturing of many body components, and commonality of parts across product lines; Ingimex are able to offer lead times from as little as one week or even a 'fit while you wait' service. We even off a 24 hour turnaround on component spare parts.
Simple, hassle-free maintenance & repair
The unique bolted construction of Ingimex bodies and commonality of parts across product ranges means that our bodies are easy to repair or replace and the majority of spare parts can even be fitted with simple hand tools. Pair this with the Ingimex 3 year warranty and the economics of buying an Ingimex body soon becomes apparent.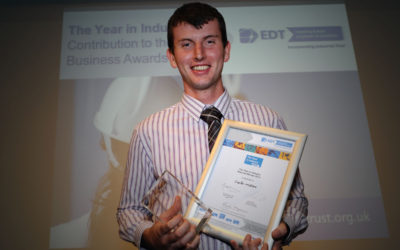 Following on from his work at Ingimex last year and his success at the Year in Industry Awards, Ciaràn McEvoy is today competing for the Engineering Employers Federation National Manufacturing Student of the Year Award. Having competed in and won the top award in the...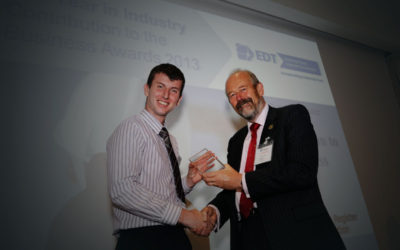 Based in Telford, Ingimex have been building quality commercial bodies for over 40 years. Now, we are proud to announce a new addition to our product line-up, the Iveco Daily Luton Van.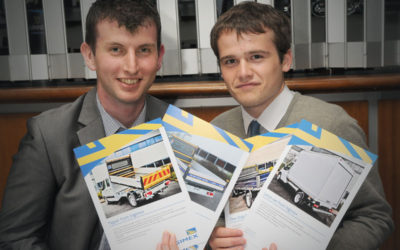 Clearly the success of past Ingimex Year in Industry Student, Adrian Schmieder, has inspired this year's batch of students as here we are yet again heading to the National finals in London! The Year in Industry scheme works with 300 UK companies to provide university...